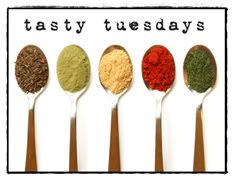 I think this is the easiest thing I have ever "cooked". (I use the term very
loosely
here)
What you need:
1 - 1 1/2 pounds frozen boneless skinless chicken breasts
1/2 bottle Honey
Teriyaki
Marinade (
Lawry's
or KC Masterpiece - can't remember now)
1 cup of chicken stock
Directions:
Put hunk of frozen chicken in
crockpot
. Dump marinade and stock on top. Now for the hard part... Program
crockpot
to start cooking on low in about 6 hours so the chicken has time to defrost. I cooked mine on low for 2 hours and then on warm for another 2 hours or so. It was perfect - moist and juicy.
FWIW
I think 4 hours on low might have dried it out too much.
Serve with buttered noodles and veggies if you have anyone that will eat them.
This is a blog hop!